Why is it important to monitor abuse of controlled substances
while providing the right care for your pain patients?
OB/GYN using drug screening as part of their daily routine are increasing across America. ACOG recommends physicians to test their patients for illicit drugs so they can seek help and reduce complications during pregnancy and delivery.
Drug and alcohol abuse has a direct correlation with obstetric and pediatric complications. Birth defects and developmental disabilities due to prenatal alcohol exposure can be easily prevented in the United States. If more women are tested for alcohol and drug abuse, they are more likely to take action to stop it.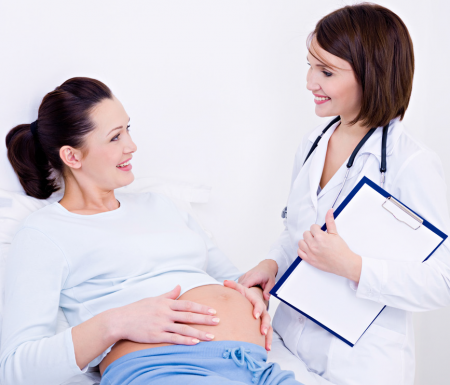 It is a moral and ethical obligation on obstetricians to implement a protocol for drug screening in their practice. No child should have to suffer for a lifetime due to birth defects that could have been prevented by taking the necessary steps of analyzing your patient's urine or oral specimens for potentially harmful drugs.If physicians are unaware of patient's drug abuse, medical care can be jeopardized. For example, abrupt placenta separation may occur with acute cocaine use resulting in the harm of the mother and child. Women are less likely to take action or seek help if they are not screened and referred to a treatment facility or specialist.
You can make a positive difference in creating a safe environment for your expecting mothers and their unborn child by just adding a universal screening program to your practice.